Weight Loss and Health Coaching at
Massey Family Chiropractic
Weight Loss
Friendly Weight Loss Center at Massey Family Chiropractic offers a 6-week, doctor supervised weight loss protocol for anyone wanting or needing to get healthy and lose weight. It combines an all-natural liquid supplement  with a healthy diet to help you loose weight and feel your best. Average weight loss with this protocol is 20 to 35 pounds. In addition to weight loss, this protocol will also help to break unhealthy food habits and incorporate real, healthy, whole foods back into your diet.  No shakes or protein bars, just real food for real results!!
Purification, Detox, and Supplements

We offer various supplements and detox and purification protocols to assist you on your health and weight loss journey.
Our 21-day purification protocol from Standard Process helps to remove the toxins from your diet and jumpstart your metabolism. The 10-day and a 28-day metabolic detox protocol, also from Standard Process, is designed to remove toxins from your cells ultimately eliminating them from your body.
Health Coaching

If you are looking for someone to help you implement lifestyle changes to improve your physical and emotional wellbeing, then health coaching may be an option for you. Our Dr. Sears Wellness Institute certified health coach can assist you in taking steps toward healthy lifestyle changes and provide the support you need while achieving your health and wellness goals.
Please click the red banner above to schedule your free consultation.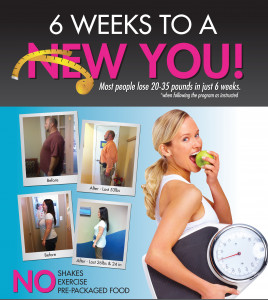 Friendly Weight Loss Center
5415 West Friendly Avenue, Suite B
Greensboro, NC 27410
Phone Number: 336-897-2016
---
Weight Loss and Health Coaching Greensboro NC | 336-897-2016